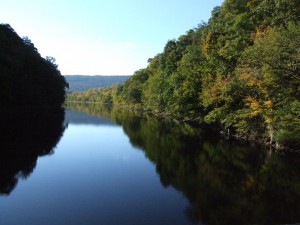 The thing that is really hard, and really amazing,
is giving up on being perfect and beginning the work of becoming yourself.
– Anna Quindlen –

For Prospective Clients
My practice includes psychodynamic psychotherapy and mental health counseling. I am experienced in treating adults and adolescents (teens age 13 and older) having a broad range of clinical conditions. My experience in the healthcare industry includes hospital, clinic and corporate environments as well as experience living and working in another culture.
I aim to bring an objective mind, an open heart, a lifetime of experience and some hard-fought wisdom to your treatment. With a deep sense of passion for this work and for my clients, I strive to help you live healthier, more satisfying lives.
Clinical Conditions and Areas of Treatment Specialization
Trauma / PTSD
Stress Disorders
Depression / Suicidal Thinking
Anxiety Disorders
Acute and Chronic Physical Illness
Chronic Pain
Attachment and Separation Disorders
Relationship Issues
Grief / Bereavement
Parent / Partner / Sibling / Child / Pet Loss
Emotional and/or Sexual Abuse
Anger Management
Women's Issues
Intimacy / Sexuality
Self Esteem Issues
School Refusal
Giftedness
Stage of Life Transitions
Meaning of Life Issues
Spirituality
For Therapists and Therapists-in-Training
I provide Clinical Supervision, Case Consultation and Mentoring. Please contact me for more information.